Beard Avenue's Coaching Services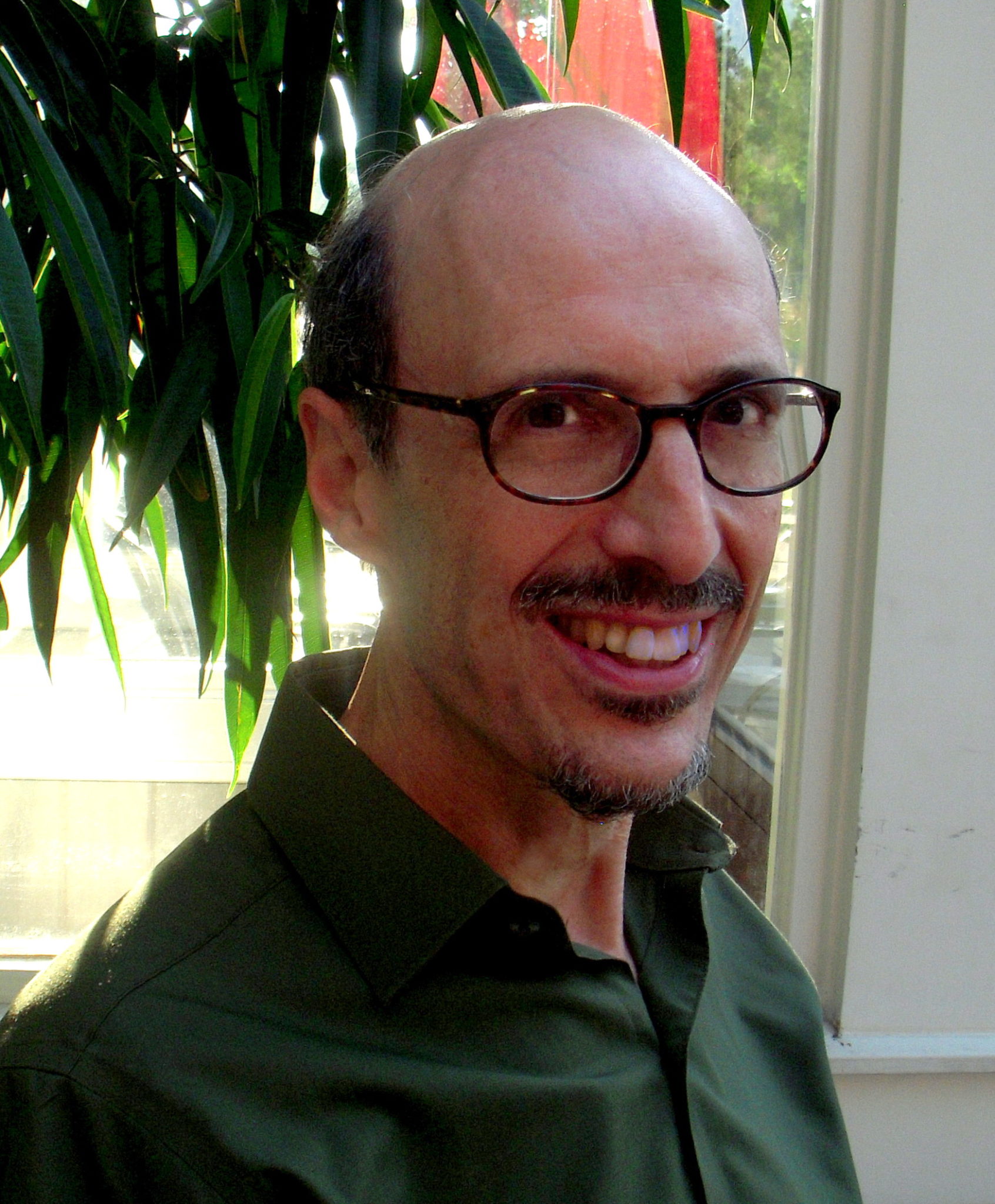 Why lose any more precious time suffering at work that's not right for you?
If you're looking for a career and job that are meaningful and fulfilling, bringing your talents and passions out into the world, I can help at every step of the journey with creative and structured coaching support.
Which step are you on now?
Choose the coaching support you need.
Career Decision Coaching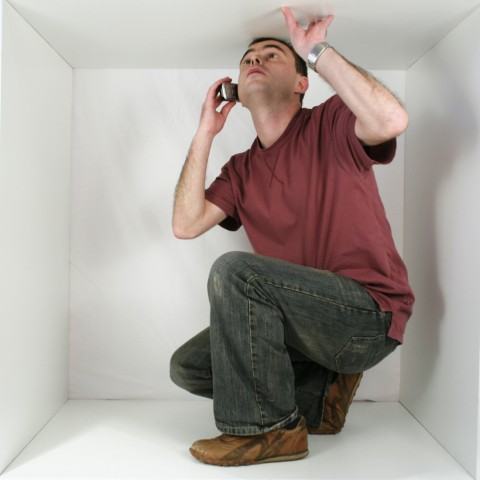 Feeling Boxed in by Your Job
Relish that feeling of dread Monday mornings?
Like feeling stifled, your passions and talents underused?
Feel unconcerned about where 1/3 of your life is going?
Thrive on job stress?
I didn't think so. So why not get moving to a much better work life… before that next Monday arrives?
You are a good candidate for Career Decision Coaching if you:
Feel stuck about what to do to improve your work life and are eager to get unstuck
Find your work is burning you out, boring you, or depressing you and you've had enough
Aren't sure where you are headed in your career and are ready to get some clarity and direction.
Lack a plan to reach your career goals and would like someone to help you devise it AND stick with it
Feel confused about whether you just need a new boss, a new job, or a whole new career and want to be sure about what to do before making any big change.
How It Works
For most people 6 sessions of 75 minutes each is all they need to develop their career vision and start taking steps toward achieving it.
While every coaching package is customized, we'll apply the structured, step-by-step process I've developed over two decades of experience with clients.
We'll meet every week or two. You'll use creative activities and tools to get you engaged and digging deeply into what you'd like to do.
There will be fun, engaging and practical actions to take between sessions that we'll discuss.
We'll dig deeply into your passions, values, skills, preferred work roles and how you like to work. We'll also look at what drives you, what gives meaning to the work you do.
You'll put it all together into a career vision--seeing what a day would look like in your career at your preferred job.
Finally, you'll get started on an action plan.
If you need help with that plan, such as job search, then you can move on to that coaching help if you want. If you don't need that, you're not stuck in a long-term commitment.
Get Hired Now!   Job Search Coaching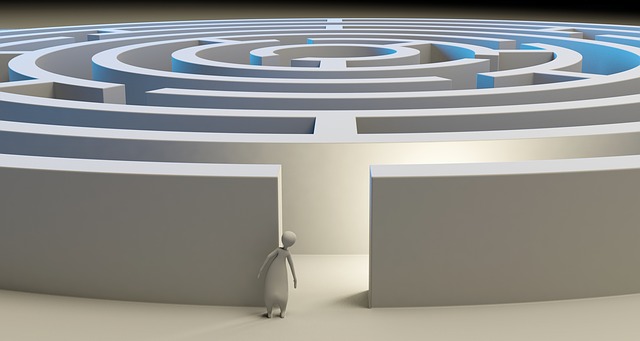 Lost in a Job Search?
Most of us find job search and especially the interviews stressful if not downright painful.  If you want a simple, very effective process that takes the guesswork and stress out of preparing for interviews AND makes sure you connect with interviewers, then sign up for this coaching program. You'll finally be able to be you during an interview–and that's a good thing!.
You are a good candidate for job search/interview coaching and practice if you:
Want a job that challenges you on a new level and isn't just a repeat of your last job
Know the way out of the job search labyrinth is networking, but the very word networking puts butterflies in your stomach
Find yourself spending way too much time glued to job boards and not taking a more active role in your job search
Never know how to answer job interview questions
Have no idea what your brand is
Get lost on the first "Tell me about yourself" question
Want to focus on the way you can really get a job in today's social media dominated job search environment
Want to get a job faster, earning money sooner rather than losing that money with longer job searches.
How It Works
Typically, job search requires four 75-minute sessions that won't just be a review of job sites, resume review and standard interview techniques.
This is a training and a coaching process to find or create the job you want and get to the 85% of jobs that aren't on the job boards. 
Learn networking the natural way by building community and enjoying one on one conversations.
Define and build your brand. Every part of your job search should work together with the same strong story about you and your value to an employer. That's your brand.
Build resumes, cover letters, elevator speeches and even the answer to the dreaded "Tell us a little about yourself" question with that brand.
Learn the secrets to creating powerful, authentic stories and really connecting with your interviewer instead of just giving stale answers.
Get mock interview help and practice
Uncover any limiting thoughts and assumptions you may have that are holding  you back or sabotaging your success in landing your dream job.
Career Development Coaching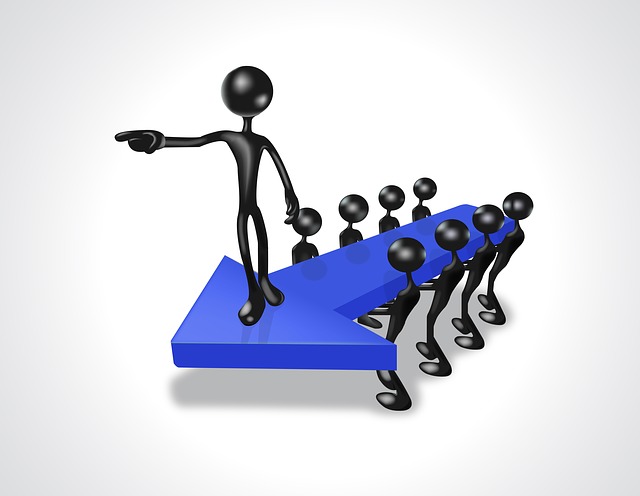 Career Set, Job Set …What's Next?
Now what? 
Feel out of place in a new position or job while people are expecting you should have already adjusted?
Feel uncertain in leadership or dealing with conflict?
No longer happy in your position or just ready to grow into something more challenging or exciting?
You are a good candidate for career development coaching if:
 You want to hone your leadership skills
You want to plan your next steps and not wait passively for something good to happen
You have a specific role or project you'd like to take on and need help making your case
You want to start out on the right foot in a new position or role
How it Works
We'll create a package of usually 6–8 sessions around your exact career development needs, setting clear goals.
We'll develop a plan of action, and you'll start taking clearly defined steps each week toward your new goals of improved leadership, moving into a better position, or whatever you're seeking as a next phase in your career or improving how you do your current job.
I'll help you not only with planning and acting as an accountability partner and sounding board. I'll also suggest and show you how to use communication and facilitation tools and creative strategies to improve your work success or move your career forward.
Every organization has its intricate politics. Most of us don't like getting too deep into that, but it's important to be savvy enough to handle them. We'll unravel those as useful.
Finally, we'll look at any limiting assumptions or blind spots you may have that are holding you back mentally and emotionally.
Guarantee
I don't want you to pay anything. …..I mean it…don't pay unless you're sure this is for you. And I'm happy to take all the up-front risk so you have none. That's why I have this guarantee: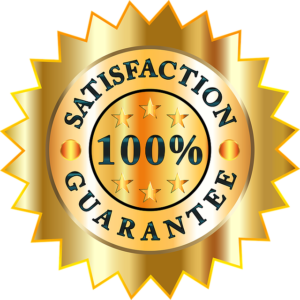 My Personal 100% Money-Back Guarantee:
After you've experienced the free consultation call AND a full 75 minute coaching session, whether you've signed up for 12 sessions, 6 or just 1, if you decide this is not right for you–for ANY reason–you receive all of your money back. Yep–you wind up paying nothing. Nada. Zero. Zilch. Why? Because to get the big successes you want and you'll see explained in so many reviews on this site and all across the web, I need us both to be fully on board and to feel this is a great match. Taking your money and muddling on will just not work.
Schedule Your Free Consultation Now
Schedule Your Consultation:
Book your own consultation:  If you can schedule a lunch hour or after work time, schedule your own session with the Book Now button at the bottom of this page.  You'll be clicking through a few quick screens before you reach the calendar for Beard Avenue.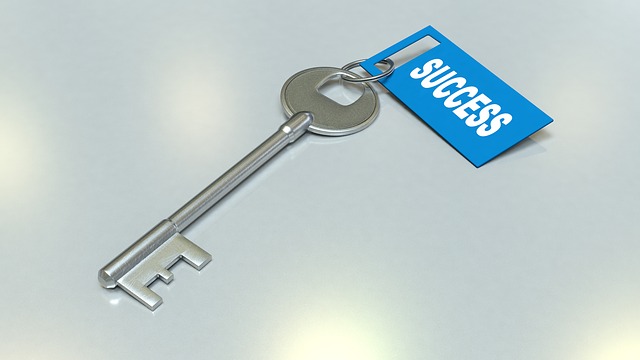 Wait…..Did You Forget to Schedule Your Consultation?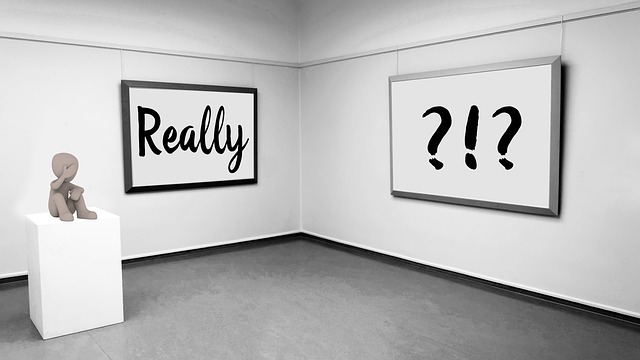 You've come this far on my site, you get it that you can really get unstuck, and still haven't scheduled your free consultation yet?  
OK, I get it.
Sometimes I take a while to figure things out, too, and clients tell me there's a lot on this site to think about. But please remember–the consultation call is free and without obligation, so if you like what you've been seeing on this site, why not get some free help now?
Ultimately, it boils down to these 3 choices for getting the career or job that most suits you:
Figure it all out by yourself (or maybe with the help of friends and family) and keep yourself accountable, motivated and on track.
Do nothing and hope something better "automagically" just happens.
Come up with career and job solutions with the proven support of a professional coach, (ideally specializing in career support).
Be honest with yourself. Ask which choice is realistically going to be the fastest and most reliable way for you to finally stop feeling overwhelmed, stop being stuck, out of your career frustrations, and into the job and career that's right for you?
Why not email me today?