Stuck in the Wrong Career or Job?
Wondering about coaching?
Check out this welcome video to see if coaching…especially my unique brand of fun exercises and creative career coaching might be right for you.
Minneapolis-St. Paul or Anywhere You Are…
If Any of These Sound Like You….

Not feeling excited or engaged by your work

Not reaching your potential

Not finding the position you know you'd like

Feeling boxed into a too-small role

Feeling overwhelmed or stressed out at work

Stuck with no way to move up or change your position

Feeling ignored or unappreciated

Wanting a sense of meaning and satisfaction

Knowing what you want, but not how to get it
…Then Ask Yourself If You Are Ready To:
Stop drifting and start creating your future

End the confusion and worry

Use your talents to make a difference

Overcome self-doubts and lack of confidence

Get on the right career path

Start a smart job search

Build your brand and land your ideal job
If the answer is yes, great! Then why not start taking the right steps to a fulfilling career?
Learn how a structured, creative process with Career Coach Leonard Lang can wake up your passions and change your life.
Schedule a free career consult with the booking app in the footer or by contacting me directly.
Career Decision Coaching
Deciding your career.
The first and most important step.
Get unstuck and get beyond tedious career tests that compare you to thousands of other people and then advise you to be something you're not interested in doing. Instead, work with my easy, creative
4-step system
to determine which career is best for you and what you love and value and find meaningful. Then start taking steps to make it real.
Get Hired Now
Search creatively for the 85% of jobs NOT found through job postings!
Learn networking the natural way. Find easy ways to hold conversations and connect with potential employers before seeking a job.
Know your brand. Learn effective storytelling. Every part of your job search (networking, interviews, resumes, job applications) should work together with the same strong story about you and your value to an employer--your brand.
Career Development
Have the right career? Check.
In the right job? Check.
What's next? I can help you with:
-Leadership Development
-Communication at work skills
-Time Management
-Moving Up--Making Your Case,Owning Your Brand
Advantages of Beard Avenue's Creative Career Coaching
Start getting results now!
Results, Results, Results
Check out dozens of reviews here and on

Google

LinkedIn

Angie's List

Yelp and more that describe specific results

.  
No personality categories to box you in
Short coaching packages– typically 4-6 sessions that meet your goals
20 years specializing in career and job coaching 
A customized coaching process using my proven 4-part step-by-step system, working with your specific goals and dreams and discovering what might be holding you back.
Move beyond stale thinking patterns or assumptions that are keeping you stuck.
Deal with blind spots and repetitious and  limiting thoughts.
Let's make it fun as much as possible!
I'll help with creative and engaging activities and tools I've developed over the years to get you moving quickly toward your goals
Introducing Career Coach Leonard Lang
I'm Leonard Lang, Ph.D., founder of Beard Avenue and author of the self-coaching book, Guide to Lifework: Working with Integrity and Heart. 
For more than 20 years, through original group programs, motivational talks, and one-on-one coaching, I've helped thousands of people get unstuck and move forward with their career dreams and a more creative way to live their work lives.
If you're looking for career change or help with a savvy job search and interview plan that works or support in moving forward in your current job, I'd be happy to  help you with my one-to-one personal coaching, including my 4-part Lifework Coaching Programs.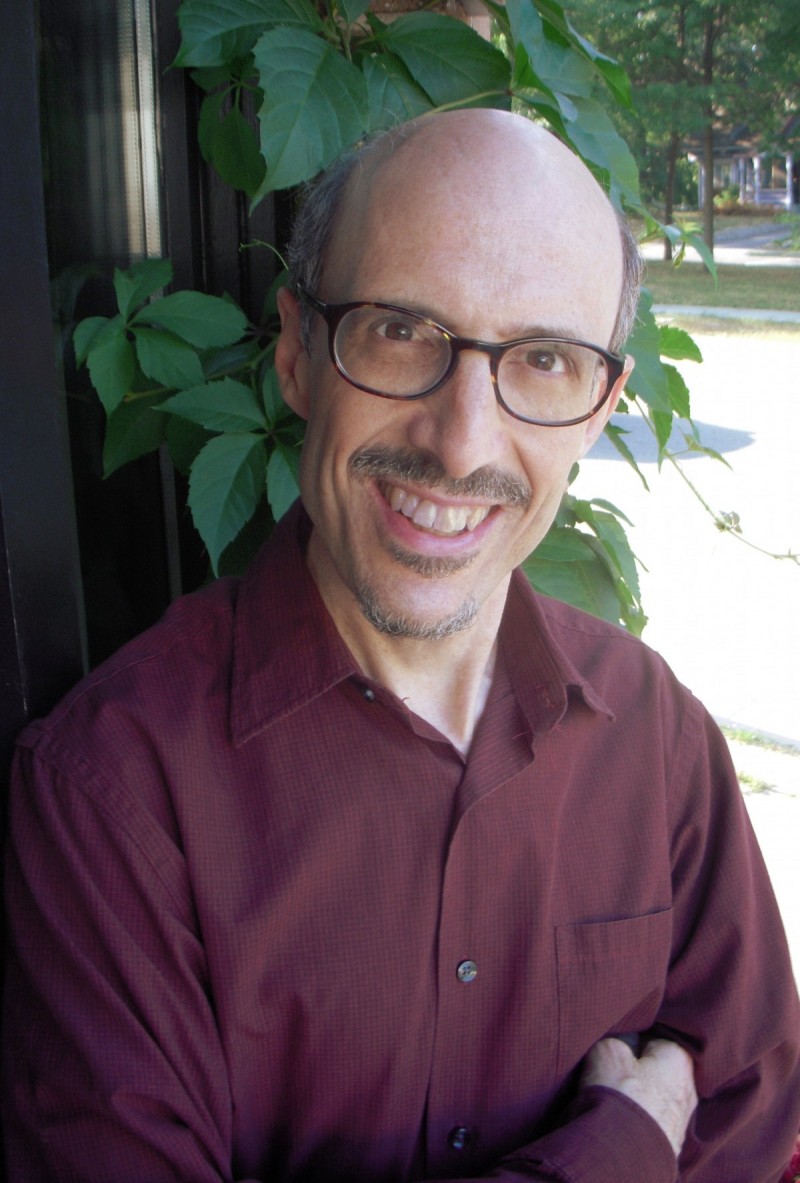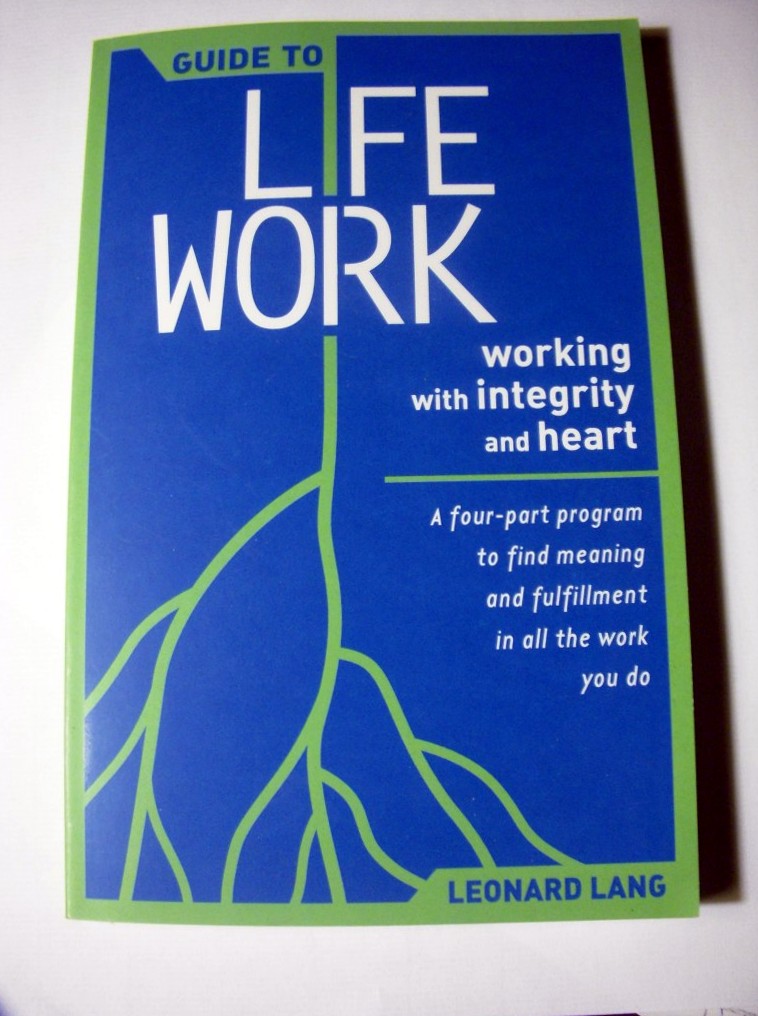 Interview Discussing My Creative Approach to Career Coaching
Ready for Your Free Consult? 
Schedule your free phone consultation by writing me directly or by clicking the Book Now button in the footer below, which will take you to the Beard Avenue consult scheduling page.
When it comes to Leonard's work, I've discovered from first-hand experience that you can count on one simple fact–Leonard will bring a fun, creative approach and remarkable insight to every individual, group, or situation that he meets.          
Leonard's creative process really helped me distill and clarify my values, how I like to work, what's most important to me, and how to go about creating the type of life work that fulfills, pays, and opens new opportunities. I can't recommend Leonard's service enough…
I recently moved to Minnesota and knew exactly where I wanted to work. I kept getting interviews, but no offers. I was discouraged and frustrated, as my qualifications matched what people were looking for. I contacted Leonard for interview coaching. …and as a result, within just a couple of weeks I had two interviews and received job offers from both. I am now working at the organization I had most hoped for a job at. I would recommend Leonard unconditionally. .. I found his advice invaluable.
Within six months of taking your lifework program, I had organized and founded a $250,000 statewide partnership for youth tobacco prevention… Because of your program, it is much easier pursuing passions and dreams, turning visions into actions.
I consulted with Leonard when I was at a critical point in my career: I was facing both a new job opportunity and a salary/role negotiation in my current position. Leonard helped me sort through my options and, most importantly, helped me figure out the best scenario for ME. Now, just a few weeks after my coaching with Leonard, I'm making more money and doing the work I really want to do!
Leonard helped me navigate through some tough career choices to determine what really mattered to me. He also helped me work through political and communication issues at work. Now I'm in exactly the right job and career, and I have a long-range vision for where I'm headed. I'd strongly recommend him to anyone struggling with a career or job decision.